Announcing New CHAMPION Dwarf Greens
Our Private Tom Fazio Signature Course Just Became Even More Spectacular!

Welcome to The Bayou Club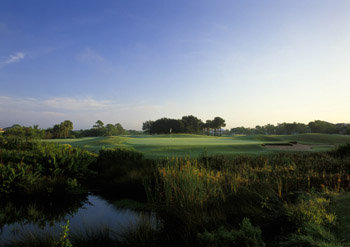 Tradition. Quality. Elegance.

At the heart of Pinellas County is a private club that truly is a home away from home. The centerpiece of The Bayou Club is the spectacular Tom Fazio signature designed golf course, a classic, playable design that makes artful use of the lush scenery and mature oaks that are interlaced through the native bayou environment. Located in the heart of Pinellas County, The Bayou Club is a wonderful, friendly and complete country club experience that recently underwent a $1 million renovation that included the interior redecoration of bar and grille and dining area, the golf shop and locker-rooms, a completely revamped fitness center, a renovated driving range and greens that were returned to their original Fazio design.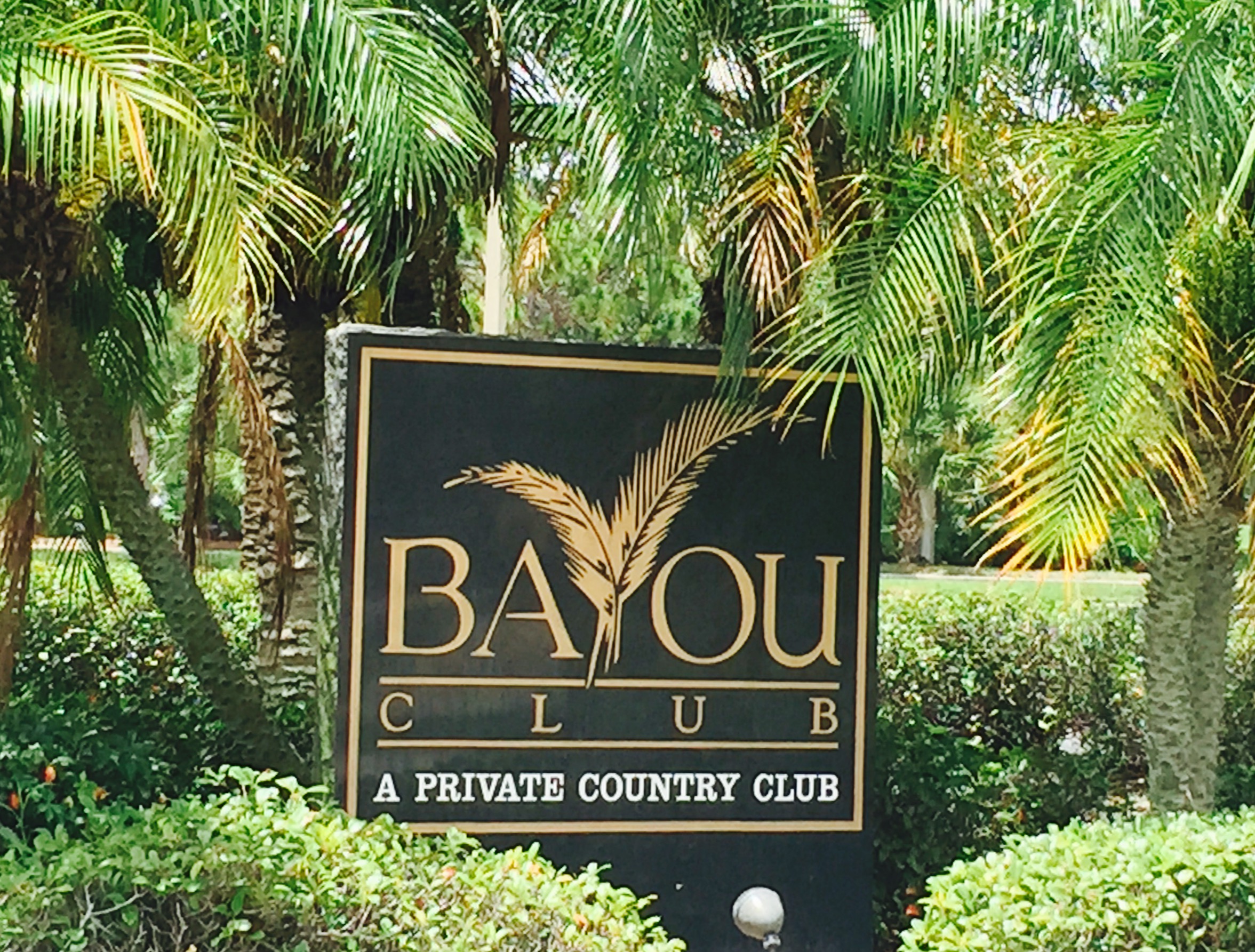 If you appreciate a classic tree lined course design in PGA Tour quality condition then it just doesn't get any better than a day, round or membership at Bayou Club in Largo, FL. Our bermuda grass tees, fairways and new Champion Dwarf Greens gives the feel tour players experience everyday. Click here for details about our New Champion Dwarf Greens>

The course is located minutes from the beaches of the Gulf of Mexico and from downtown Tampa and the Tampa International Airport. We all know the woes of traffic in the Tampa area and the location of Bayou Club alone makes it a great option for membership.
Click here to view current membership opportunities>